Tacos. That's all you need to know.
But really, who doesn't love a good taco?! This recipe is simple, quick, and healthy!
Recipe adapted from post on www.thedefineddish.com.
Chipotle Chicken Tacos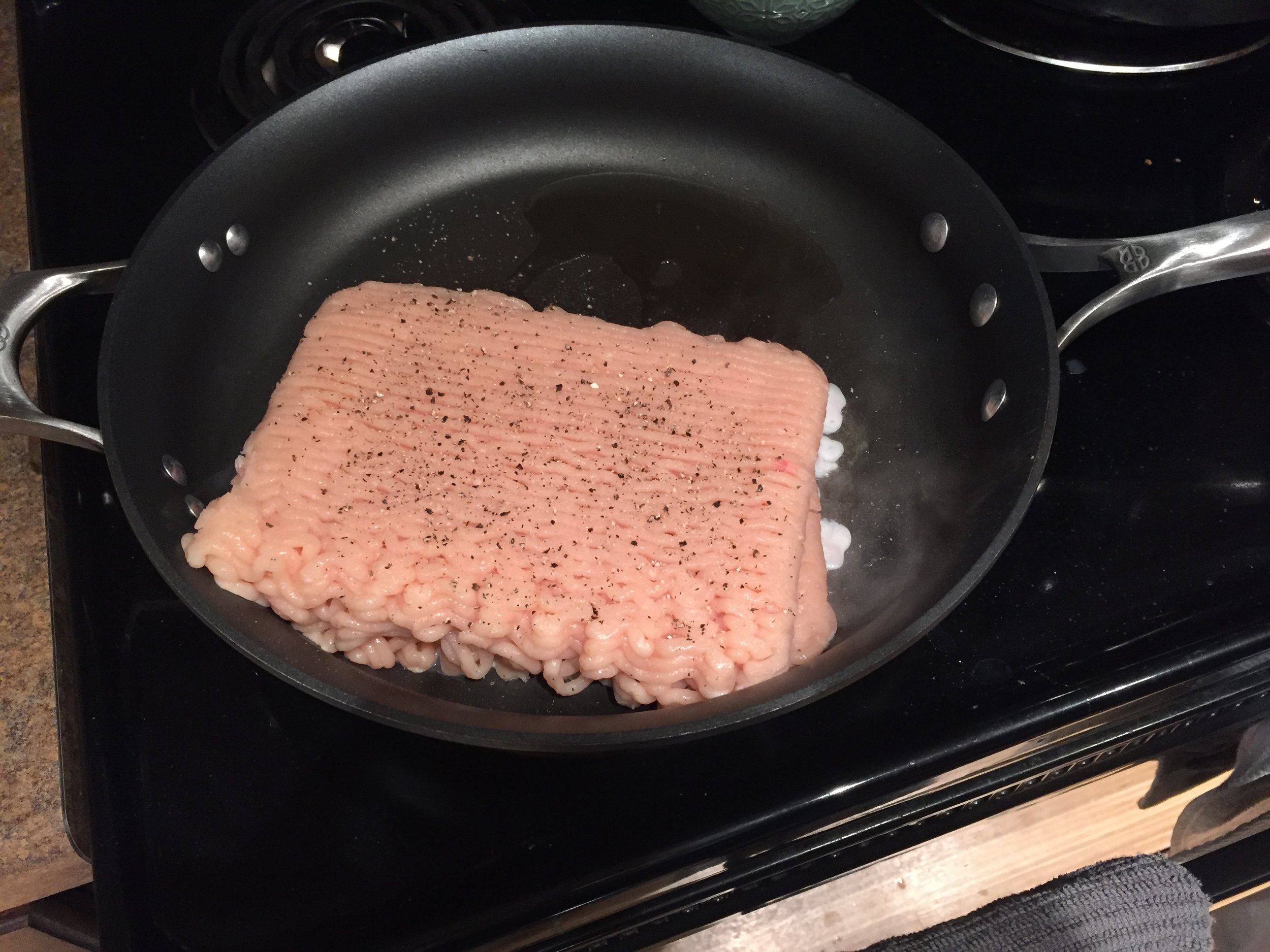 Ingredients
1 tbsp. Olive or Avocado Oil
2 lbs. Ground Chicken Breast (you can use ground turkey or beef if you prefer)
Salt and Pepper, to taste
1 tsp. Chipotle Chili Powder
1/2 tsp. Ground Cumin
1/2 tsp. Dried Oregano
1 tbsp. Tomato Paste
1/2 cup Chicken Broth
Instructions
Brown ground chicken with oil at medium-high heat. Drain excess fat if you so desire.
Reduce heat to medium and add chipotle chili powder, cumin, oregano, and tomato paste. Stir until well combined.
Pour in the chicken broth and let cook until reduced.
Add some other yummy stuff and eat yourself some tacos!
Bonus: If you want to make this recipe Paleo, use approved chicken broth, Siete brand Cassava and Coconut tortillas, and a Paleo sauce! I used the Smoked Paprika Aioli from the recipe's original post: http://www.thedefineddish.com/chipotle-chicken-tacos/) Delish!