Were you that one kid who put Ketchup on EVERYTHING? Ketchup on French fries. Ketchup on macaroni. Ketchup on pizza... Certain things just taste better with Ketchup!
If so, this recipe can help you tremendously in your quest for healthy, but delicious food!
Recipe adapted from one posted on www.jaysbakingmecrazy.com.
Ketchup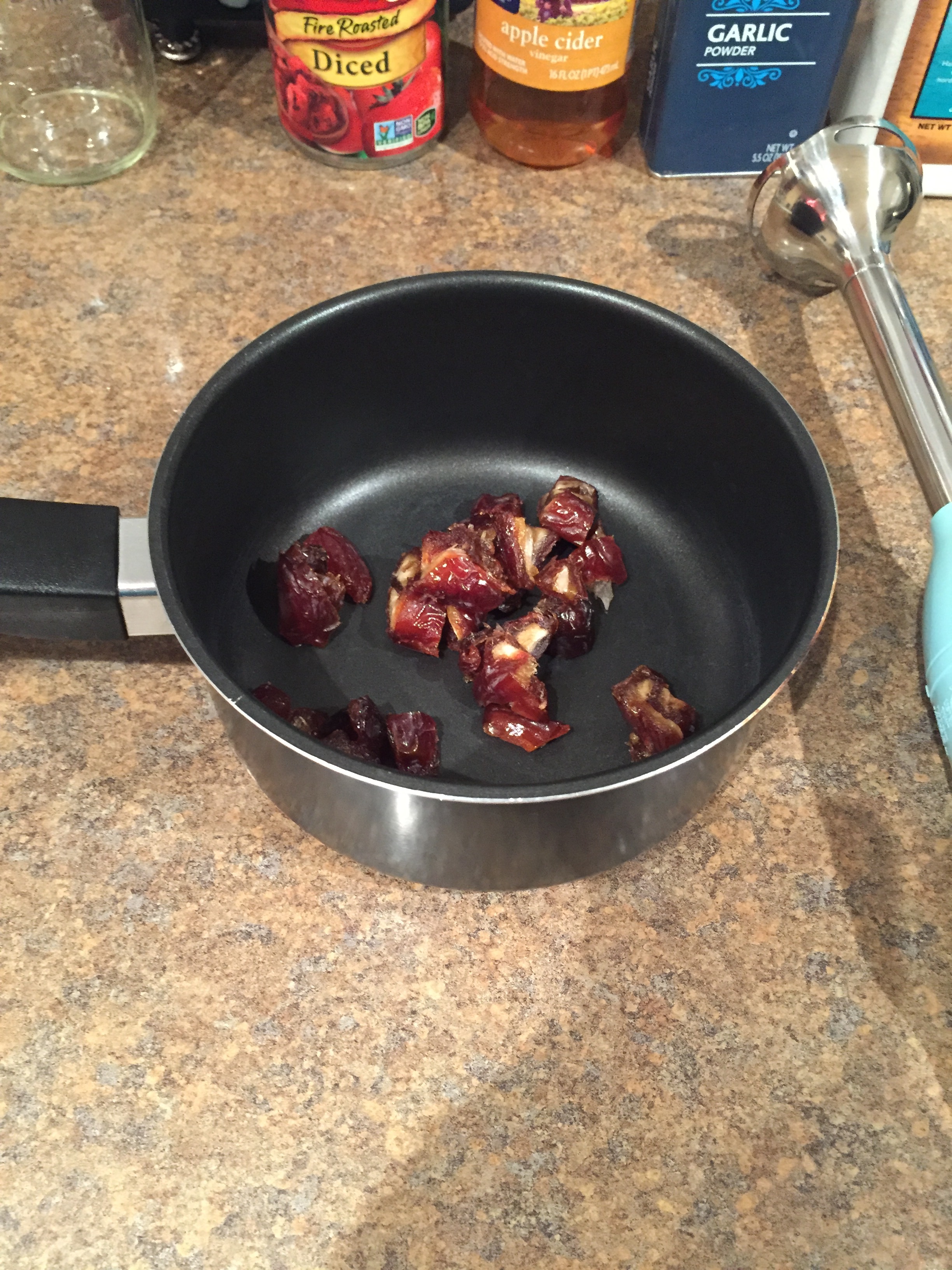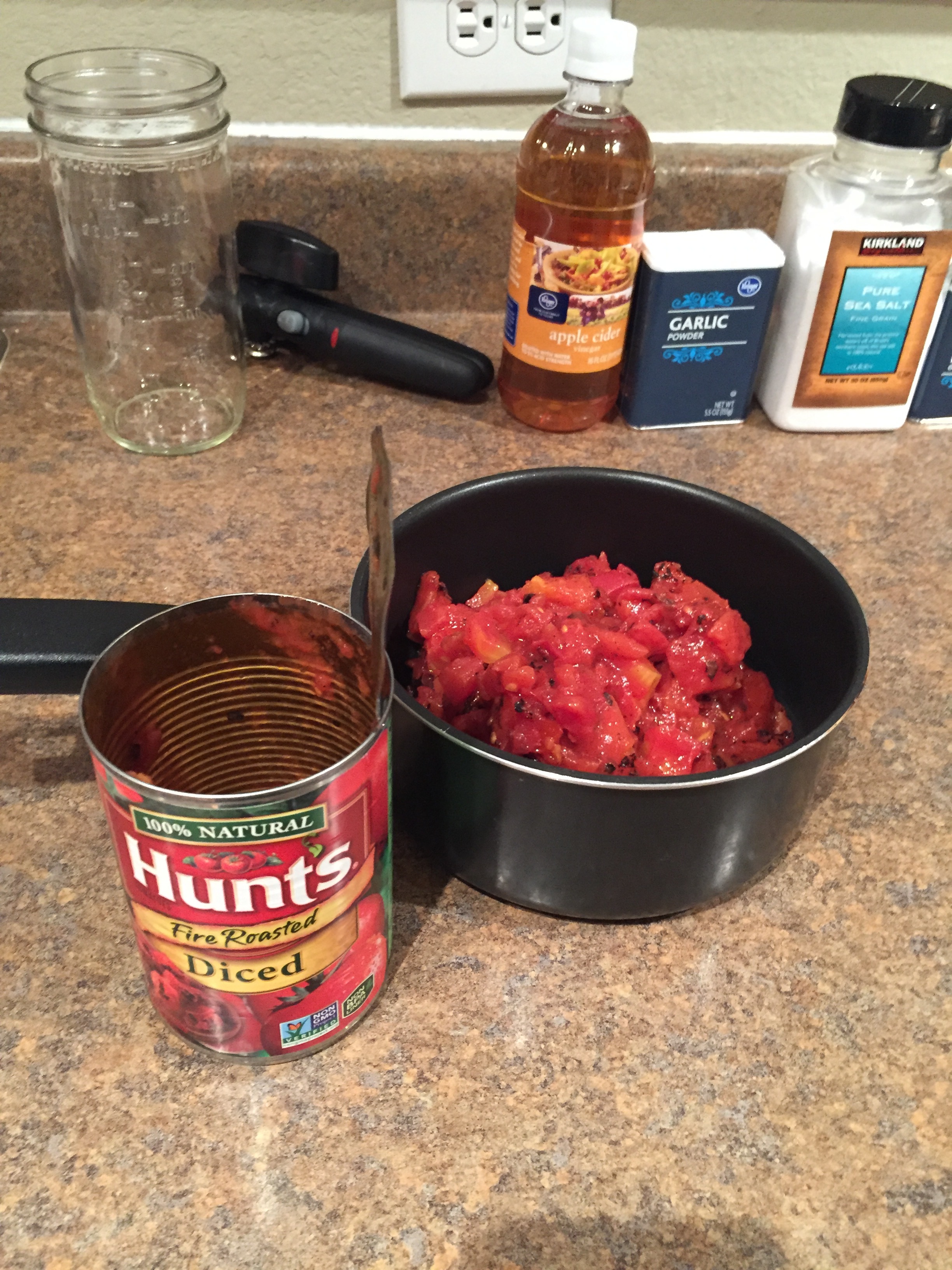 Ingredients
1/2 cup chopped pitted dates
6 oz can tomato paste
14 oz can diced tomatoes I use fire roasted for added flavor
2 tablespoons coconut vinegar or apple cider vinegar
1/2 cup water
1 teaspoon garlic powder
1 teaspoon onion powder
1 teaspoon salt
1/2 teaspoon cayenne pepper
Instructions
Add all ingredients to a small sauce pan.

Cook on medium low for 20 minutes.

Transfer contents to a blender safe container.

Using an immersion blender, puree mixture until smooth. (If you do not have an immersion blender, use a regular one.

Remove blender, pour contents back into sauce pan and turn back on low heat for 10 minutes.

Store in mason jars in the fridge for 2-3 weeks.

Enjoy that Ketchup life.